Give here. Help here.
Marsh Regional Blood Center has been the largest hometown supplier of blood and blood products in Northeast Tenn. and Southwest Va. for more than 69 years. Since establishing the region's first hospital based blood bank in Kingsport, Tenn. in 1947, the mission of Marsh Regional has been to collect and maintain blood supplies to meet local needs. Through generous support from thousands of our family members, friends and neighbors, Marsh Regional has steadily grown and today supplies 16 medical facilities and four cancer centers, all being located in Northeast Tenn. and Southwest Va. Marsh is Tennessee's only hospital-based blood bank and is 100% self-sufficient. To provide the blood and blood products required to supply the patients in our community Marsh has to collect 100 units of blood per day. This is accomplished through our collection facilities in Kingsport, Johnson City and Bristol, Tenn. and 700 mobiles blood drives at local high schools, businesses, and colleges each year. Any unit donated through another collection facility takes away from the communities we serve and diminishes the inventory to meet hospital needs. Some of our most enthusiastic supporters are the students that we work with. Marsh conducts blood drives with 36 high schools throughout Northeast Tenn. and Southwest Va. We feel it is important to give back to the schools and students that support our endeavors to save lives in our community. Each year Marsh Regional Blood Center awards educational grants and scholarships to high schools and students in our region as well as recognizing them through our Honor Cord Program for their contributions to help others. A strong relationship with the communities we serve echoes Marsh's mantra – Give Here, Help Here!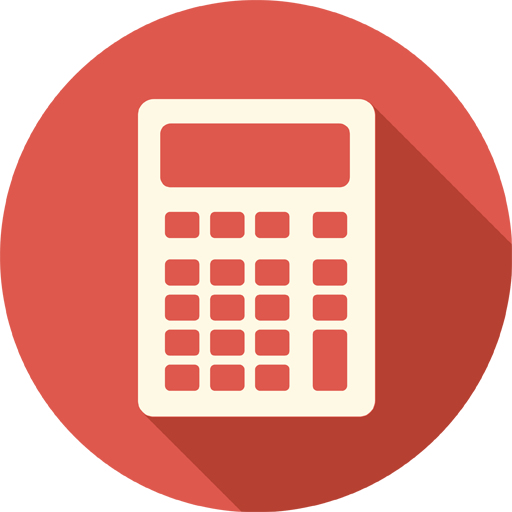 Use our Donation Calculator to check your eligibility to donate blood. Using it is simple. Select the date of your last donation and the calculator will confirm if you are eligible.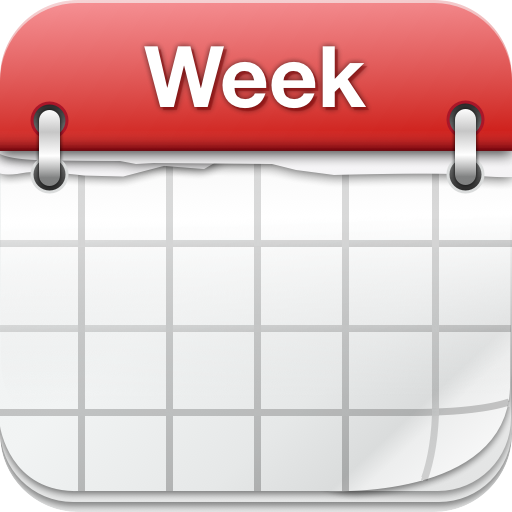 The Events Calendar will show all of our upcoming events in the Northeast Tennessee and Southwest Virginia area.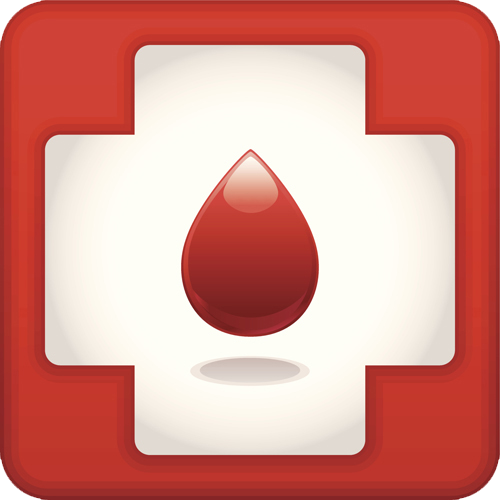 Requesting a bloodmobile is easy! Navigate to the link above and fill out the required information.
When people ask me what's the one blood type we need the most I tell them the one that we don't have on the shelf.
Julia Davis, Senior Donor Recruiter