Benefits of Donating Blood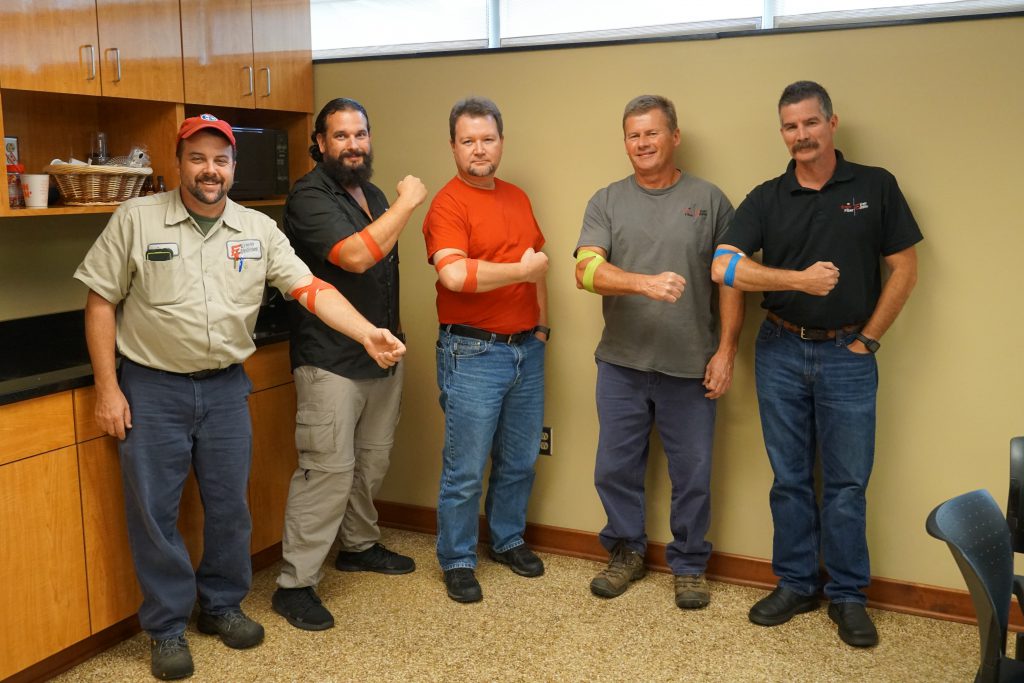 When you give blood with Marsh Regional Blood Center, you're helping our community by ensuring that local patients all throughout the region are getting the care they need to survive. And while there's nothing that can outweigh that act, there are other benefits to donating blood that you may not know about.
Why should I give blood at Marsh Regional Blood Center?
Giving blood is always a selfless act that helps the people that need it most. But when you donate blood at Marsh Regional Blood Center, you're contributing directly to local hospitals, cancer centers, medical facilities and rescue aircraft. Every donation from the area is given to those within the Highlands community.
Saving lives with a consistent blood supply
With each blood donation, you're saving up to three lives in the area. Each time you donate blood or platelets, you know that you're contributing to a necessary supply that could benefit your friends, family, coworkers or neighbors.
Are there medical benefits to giving blood?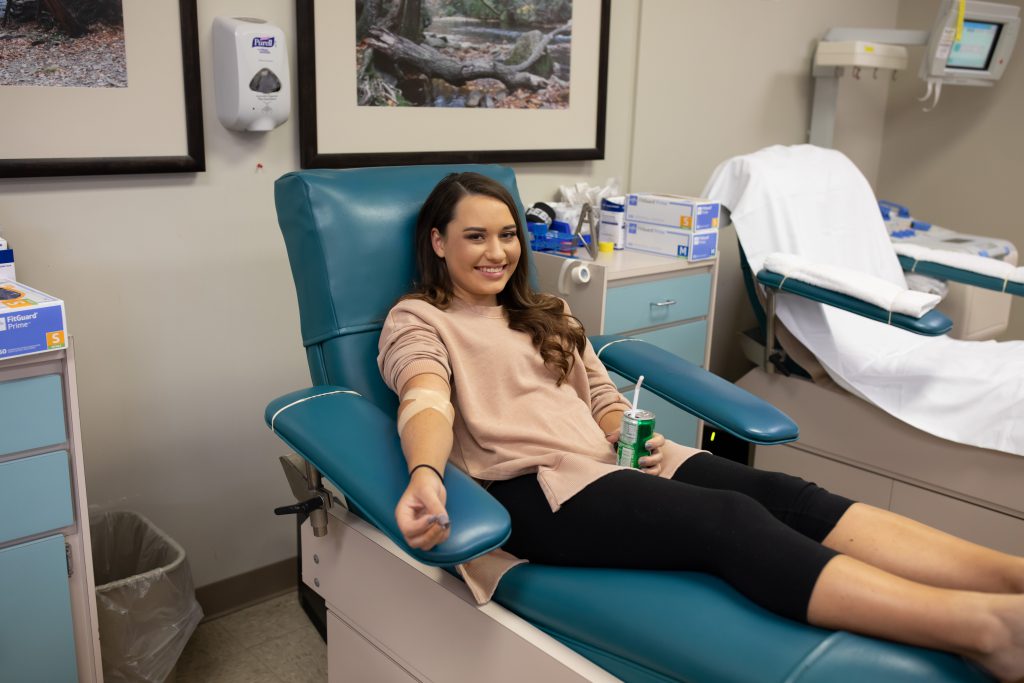 Absolutely! Did you know that you receive a complimentary mini-physical every two months when you donate blood regularly?
Each time you visit a Marsh donation center or blood drive, we evaluate your blood pressure, pulse, temperature and red cell level before you donate. This can help you stay informed about your own health between regular visits to the doctor.
It can even make it easier to detect changes in these numbers over time.
Donating blood also helps reduce excess iron. Many people – especially men – tend to feel better after donating blood. This is likely because your iron level drops a few points when you give blood. It forces your body to produce "new" blood to replace the "old" blood you donated.
Some see this as a natural "oil change" for the body.
Donor Incentives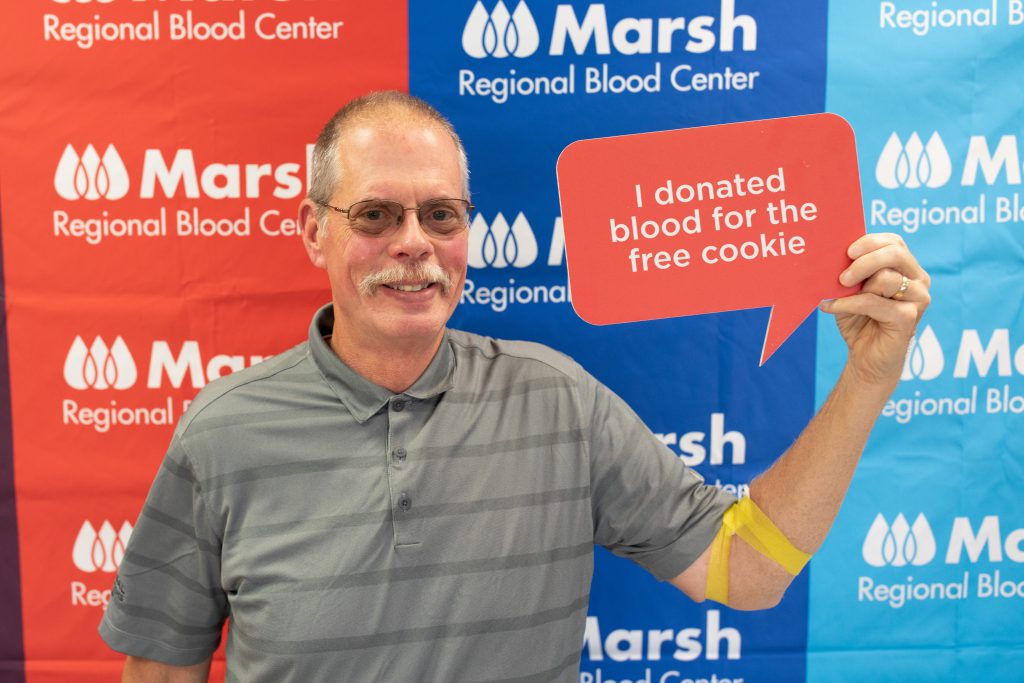 Marsh Regional Blood Center also offers incentives for donors. The more you donate, the more gifts you'll receive!
T-shirts & refreshments
Each time you donate blood at Marsh, we encourage you to take home a small token of our appreciation, such as an exclusive donor t-shirt or snack.
Loyalty program
Most people can donate every 56 days and up to six times a year. Those that donate blood at least four times in a calendar year will receive a special gift as a thank you for their generosity. Platelet donors who donate eight times within a year will also receive a gift.
Our team also offers milestone mementos for our donors' loyal giving. Locally crafted glass magnets are provided in specific gallon and multi-gallon increments to celebrate the impact that our donors have on the region.
Honorary & memorial donations
Contributing to the community is priceless and using that gift to honor someone is just as priceless.
Marsh offers the perfect opportunity to honor or remember a special person in your life while giving a generous gift of life to a person in need. When you make your Honorary or Memorial Gift of Life donation, we will send the friend or family member of your choice a card of acknowledgment.
If you're interested in making an honorary or memorial donation, just ask about it next time you're giving blood.
Scholarship opportunities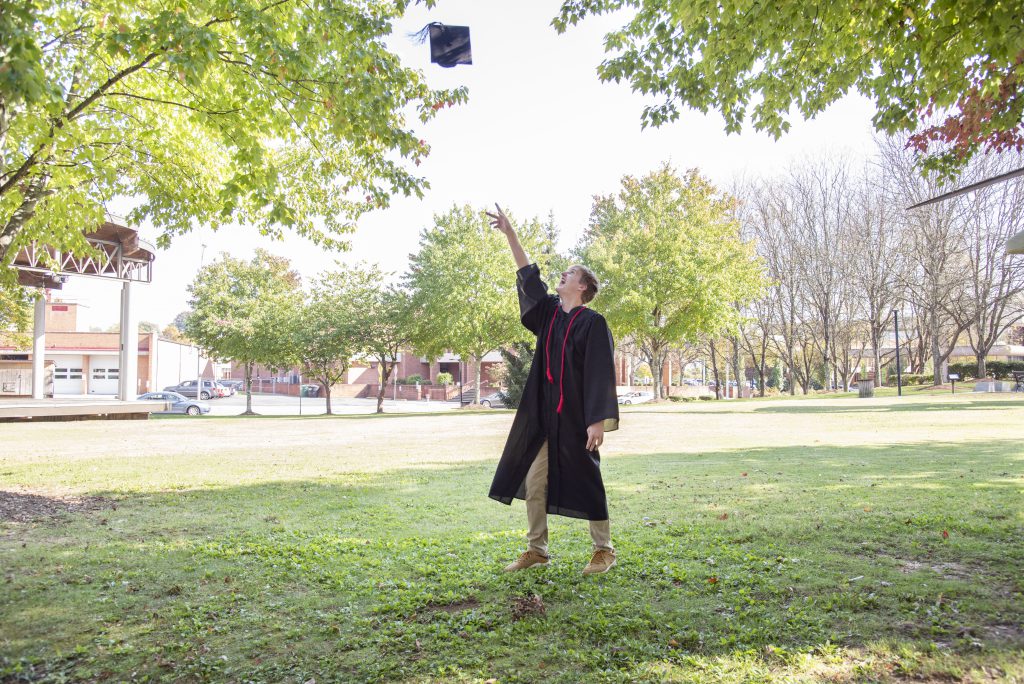 If you're a high school student, Marsh Regional Blood Center also offers a chance for students who volunteer to receive graduation honors and scholarships.
You can also make a donation to the Marsh Scholarship Fund to help local students meet their education goals.
Convinced?
Visit one of our local blood donation centers or mobile blood drives and make a donation today.
Schedule a blood center appointment online, call your local collection center, or visit our Facebook page to make an appointment at any of our current blood drives.