Scholarship Opportunities for High School Students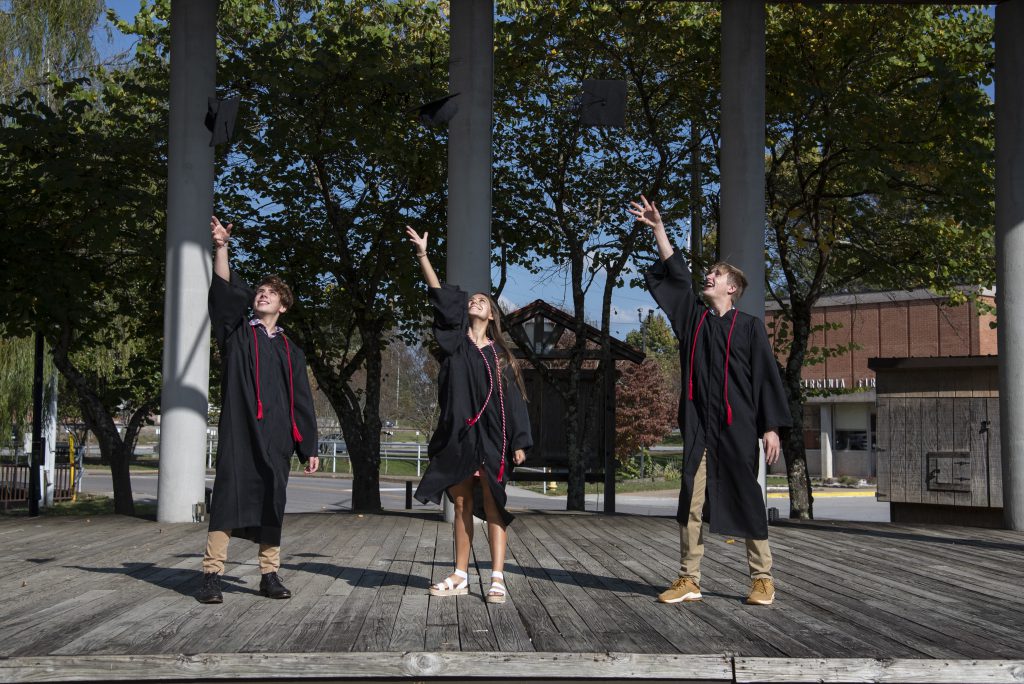 Earn a scholarship while saving lives!
One-third of our blood supply for the entire region comes from you – local high school students who want to give back to their community.
During the winter and summer months, the region's blood supply decreases. We need your help! Volunteer and earn a scholarship for your college education.
Earn money for college
Students can earn scholarships by participating in our Save the Summer and Holiday Hero programs.
Host either a Holiday Hero Drive (November – February) or Save the Summer Drive (May – August) to qualify for a scholarship. The money you receive for college varies depending on how many people donate blood at your drive. The more donors you have, the more money you get back!
25 donors – $250
30 donors – $300
35 donors – $350
40 donors – $400
45 donors – $450
50 donors – $500
A recruiter will help you set up a drive and rally your friends, family and the community by providing posters and recruitment tools.
And that's it! We'll send your scholarship directly to the college or university of your choice.
Please note that high school students that are 17 years old or older and meet our eligibility requirements can donate blood at any Marsh blood center or blood drive.
Earn grants for your student organization
Marsh also awards grants to local student organizations that utilize service hours to help with drives, such as HOSA, JROTC and other school clubs. Your high school must meet certain goals based on school size and donations collected the prior year.
For more information about scholarships or grants, call us at (423) 408-7500.