Recognition for Student Donors: Red Cord Program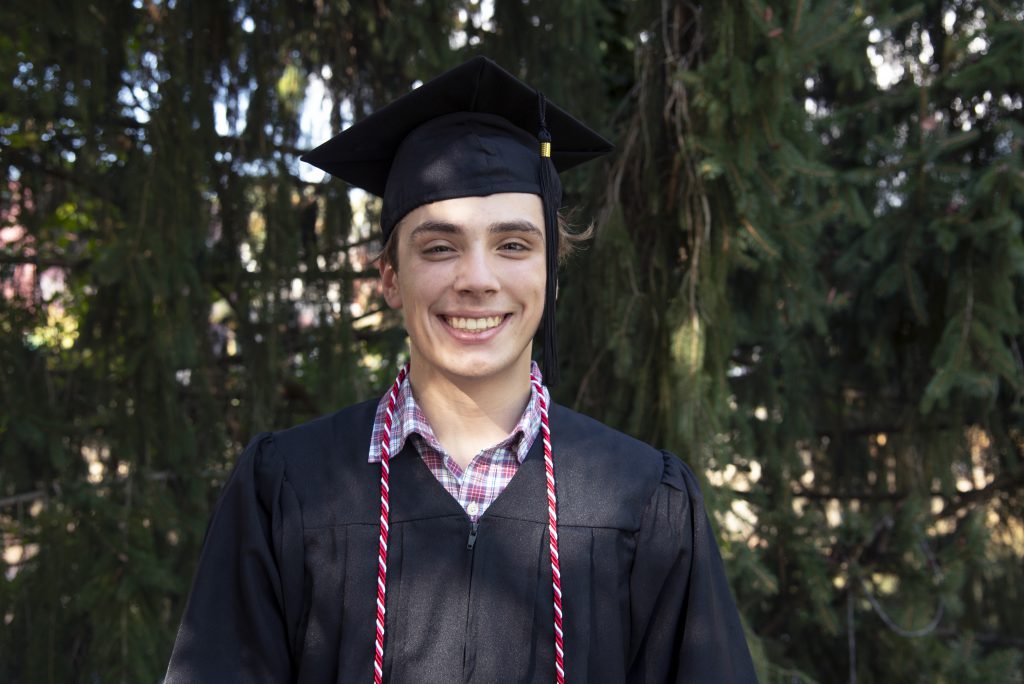 Marsh Regional Blood Center is proud to say that one-third of our blood supply for the region comes from local high school students. Community college and university student donations have a significant impact on our region as well.
We believe that deserves serious recognition, which is why we offer students incentives and scholarship opportunities to help them pursue their academic goals.
How can students help?
We currently conduct blood drives with 40 high schools all across Northeast Tennessee and Southwest Virginia.
High school students that are 17 years old or older and meet our eligibility requirements can donate blood at any Marsh blood center or blood drive.
We have a special scholarship program for loyal high school donors. You can earn up to $500 to go towards the college of your choice.
Red Cord Program
As a gift for your contribution, Marsh Regional Blood Center offers high school students the opportunity to wear a red hero cord at graduation – a chance to show others how much you've given back to our community.
How it works
High school single-strand red cord:
Donate at least three times during your junior or senior year.
High school superhero braided cord:
Donate at least five times during your junior or senior year.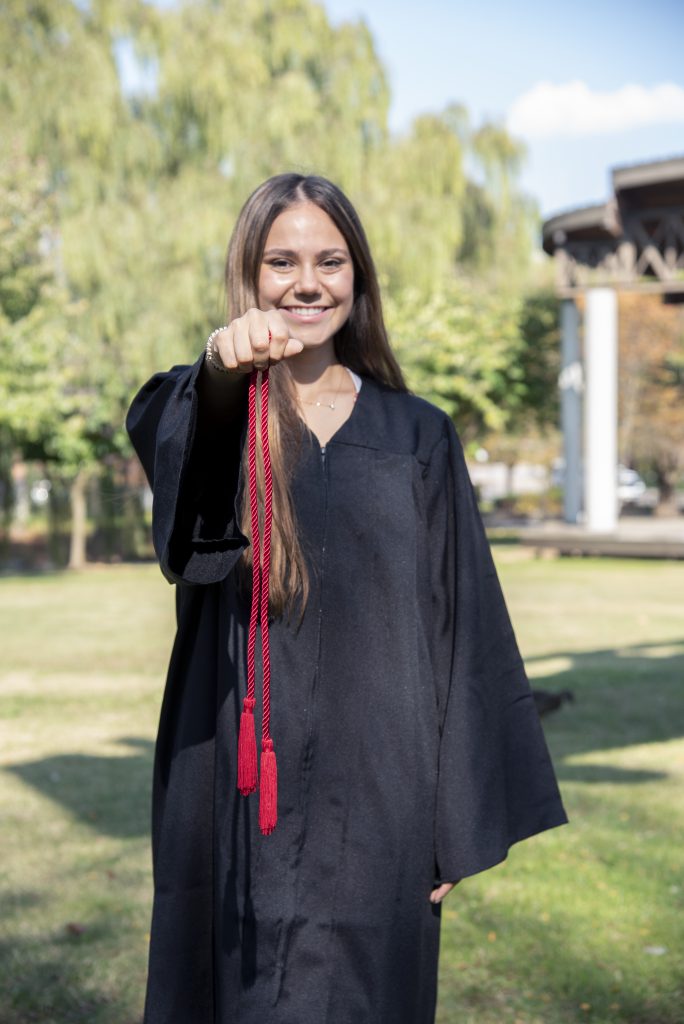 Someone can donate on your behalf, but we encourage all students to try giving blood at least once. You also receive double credits for platelet donations!
Wear your cord at graduation for recognition of your commitment to saving local lives!
Cords can only be worn during graduation ceremonies upon approval from your school administration. Cords are provided at no cost to the school or student.